Justice and Peace Organization for Human Rights was established in May, 2021 and registered in Libya within the Civil Society Institutions. It was founded by a group of human rights activists, legal activists, doctors, civil society activists as well as volunteers from Libyan University students, in order to consolidate and achieve the concept of justice through its multiple mechanisms and various tools to reach community peace.
Spreading the culture and principles of human rights
Raising the awareness of the importance of justice to achieve peace within society
Providing support and help to those subjected to human rights violations
Supporting and helping migrants 
Supporting equality in human rights for all members of civil society
 Providing support for people with special needs
Field work and providing help and support to those subjected to human rights violations.
Raising awareness of the human rights importance.
Cooperating with other Local NGOs to achieve the organization's goals.
Cooperating with International Institutions and Organizations.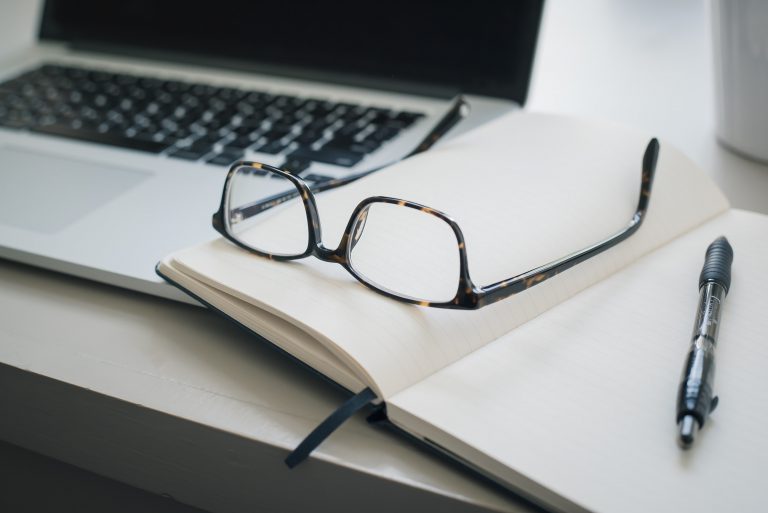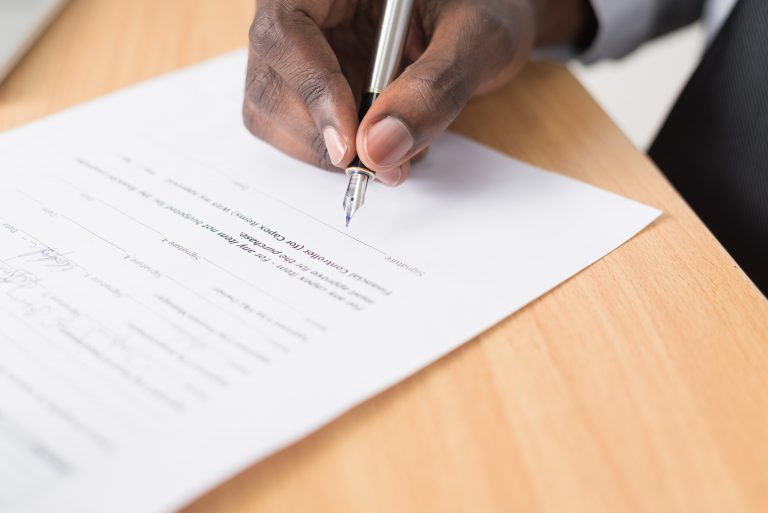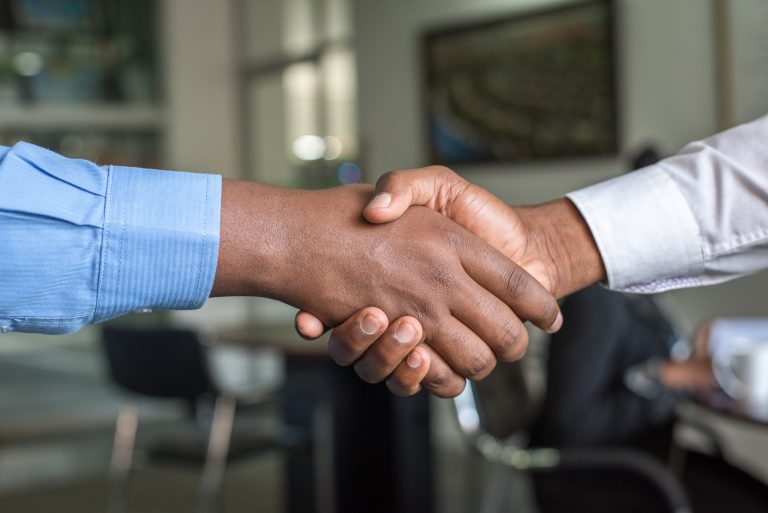 We are happy to answer your inquiries
Let us get in contact